Ok, so you want to start a balloon business but where do you get customers, especially if you are just starting out? This can be a big hurdle for many people in any business, not just the balloon business. I know I struggled with it when I first started my balloon business so maybe you can learn a few tips and tricks that I wish someone would have to me.
Word Of Mouth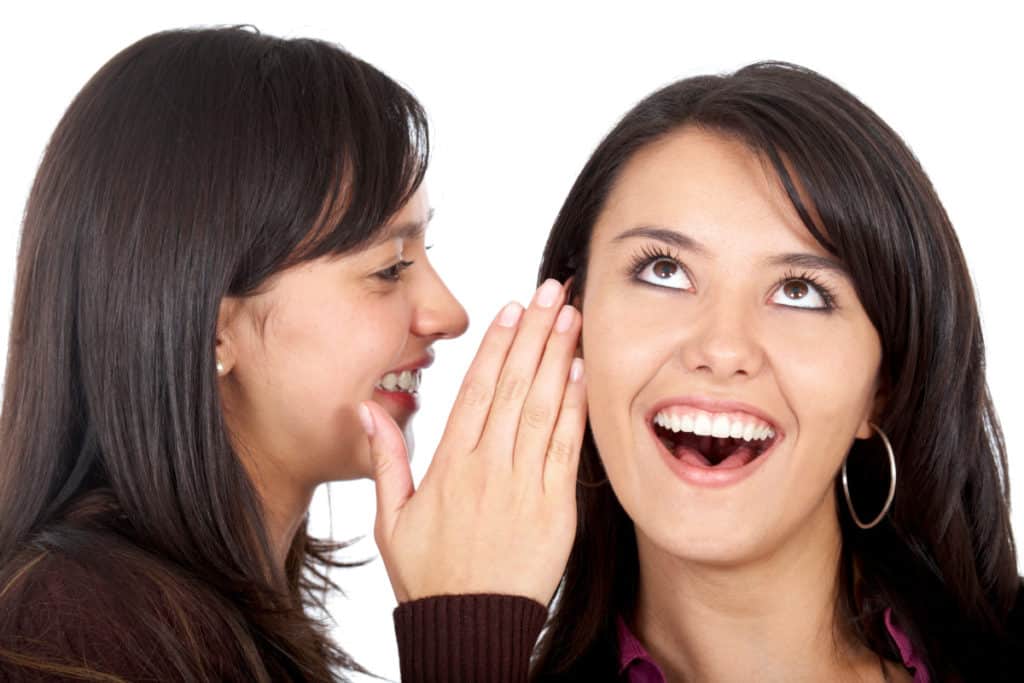 What does word of mouth mean? Word of mouth means people telling others what they think about a product or service. When people tell their friends, family, or even strangers about the products they like (or dislike), it gives them a sense of connection. They feel connected through the other person's experiences.
Word of mouth is king! Word of mouth is the best way to get new customers in any business. People like hiring people they feel connected with.
So how do you get people talking about your business? The easiest way to get people talking about your business is to start talking about your business yourself to anyone who will listen. Wear a shirt with your balloon name on it or wear a balloon creation on your shirt/wrist. (Think boutonniere, corsage, bracelet or get creative, after all, you are in the creative business) Wearing either a balloon creation or a shirt with your name on it will get people's attention and get them asking questions. "Oh that's cool, where did you get that?" "I made it myself, I have a balloon decorating business."
One of the best things about word of mouth is it can be completely free. Word of mouth is also one of the oldest and most authentic forms of marketing. Back before all the technology people only had word of mouth to get their business out there. If the business did a good job people would tell their friends and families about it.
Something to keep in mind, don't be afraid to ask your clients if they were satisfied with their balloons to please tell their friends and family about their experience. This may seem like a no-brainer but I have been amazed at how many people who are trying to get their names out there don't take the time to ask their current clients to mention them to friends and family. It can be a little unnerving at first but if you want to get your name out there you are going to have to ask.
If you don't have any experience doing balloons you may consider doing some jobs for free or at cost for the free exposure. When I first started out I would decorate the front of my house for each holiday. My neighbors saw the things I could do and began asking me to do events for them and from there they began telling people they knew about their experience. Or people at each of their events would ask who did the balloons. This brings me to my next marketing strategy….
Business Cards
Business cards are the best way for you to leave your information with a potential client so they have some way to get ahold of you. You can make your very own business cards with Microsoft Word and a printer. Or you can have some printed via a print shop for relatively cheap.
There are several online businesses where you can make your own business cards. Vistaprint is one example where you can design and create your very own business cards for relatively cheap. At the time of writing this, you could get 100 business cards for $18, and for new customers, you could get 25% off your first order with code NEW25.
After you have your business cards made, start handing them out. Always have business cards on you so when people ask about your business you have something to give them. When you do an event make sure you leave some business cards behind so that when people want to get your information they can. People will often ask who did the balloons for an event, if you have left cards behind the potential clients can take one with them and now they know who to call when they want to hire you themselves.
As I mentioned above, when I first started out I would decorate the front of my house with balloons, I would also leave business cards so people driving by could take some and know how to get more information about my services.
Classifieds
Classifieds can be a great way to get your name out there without much money. Classifieds can sometimes be overlooked when thinking about marketing your business because they might be thought of as outdated but that would be a mistake. Traditional classified ads might not fit into your idea of marketing but classifieds aren't just local newspapers anymore.
Classifieds (in my opinion) include anywhere you can post an ad promoting your business, either online or in print. Some examples may include a local newspaper, Craigslist, Nextdoor app, Facebook marketplace, or anywhere people might be looking for services. In many of these places, you are able to post a searchable ad for cheap or free depending on where you are posting.
Marketing and getting customers doesn't have to be a big elaborate plan, in fact, some of the easiest cheapest ways to market your business are often the best and most effective.
I hope this post brought value to your day. If it did, please consider sharing it with a friend or on your favorite social media. Thanks For Reading Fun With Balloons!