Hi! My name is Christie. I am passionate about balloons, balloon decorations, and most of all teaching people how to make their own balloon creations. I am also the creator of the YouTube channel Fun With Balloons.
So Where Did I Get My Start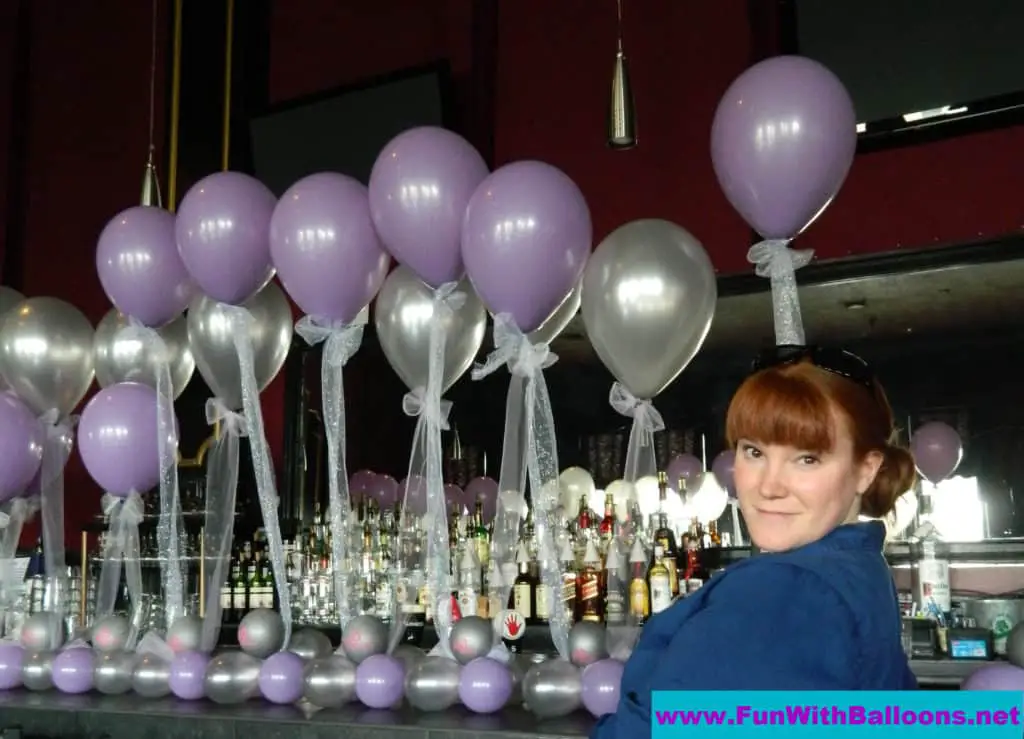 One of my first jobs as an eager high school student was working at a hobby store and one of my duties was to blow up balloons. This job inflated my passion for balloons. Fast forward years later while working my full-time job in the architectural/engineering industry, I started my very own side business doing balloon decorating. I did everything from weddings, grand openings, birthdays, and Bat Mitzvahs.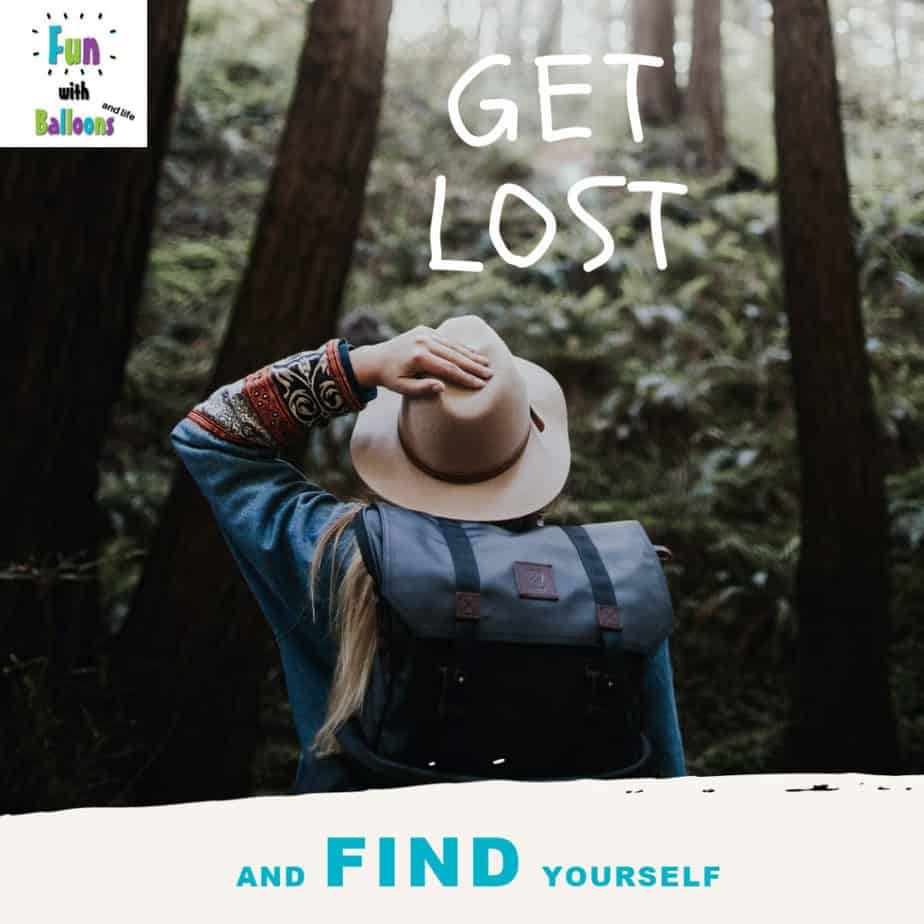 When I started having kids, I left my full-time employment and I left my side business. I found myself still wanting to do balloons but unable to do as much with my limited time and energy so I started my YouTube channel Fun With Balloons.
Join me on my epic journey of finding myself, growing as a person, and popping balloons in the process.
This blog will focus on all the fun things you can do and make with balloons, while also teaching you how to make them yourself. From fun balloon activities you can do with your kids, to fun balloon decoration ideas for holidays, birthdays, and more. In this free blog, I will show you step by step how to make different balloon decorations such as; balloon arches, balloon columns, party decorations, tabletop decorations, balloon centerpieces, and more.
If you like what you read or are interested in following my journey please subscribe to my email list, share with a friend, or on your favorite social media. Thanks For Reading Fun With Balloons!