This post contains affiliate links.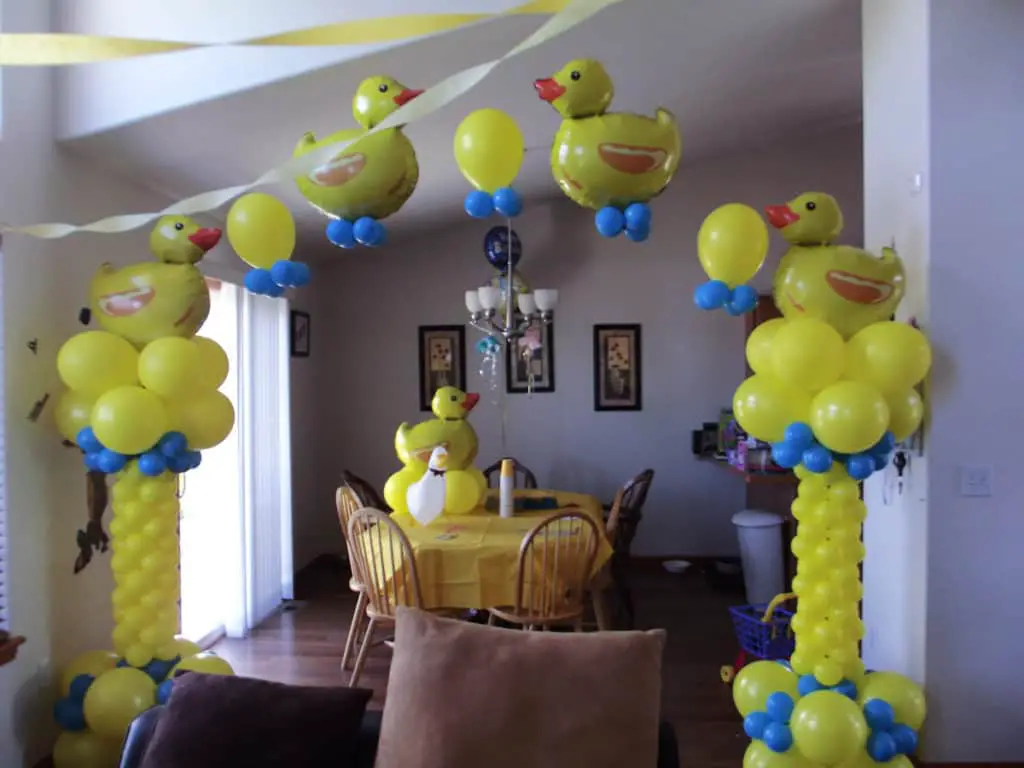 Whether you are just starting out in the balloon industry or maybe you are just looking to do balloons for a single event, we often look to find cheap ways to accomplish a high-end look. In this article, I'm going to show you a tried and true method for repurposing a lamp into a reliable balloon column stand.
What these are: cheap alternatives to traditional balloon column stands.
What they are NOT: is a stand alone outdoor column stand. Lamp Balloon Stands will NOT hold up in outdoor conditions.
You can buy your lamp brand new or an even cheaper option is to search your local thrift store or second hand store. This way not only do you save money by buying used you also give new life to a discarded item.
Lamp Into Balloon Column Steps
Gather All Your Ingredients
Cut Wire(s)
Remove Wire(s)
Wrap With Balloons
Enjoy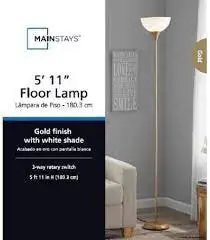 1. Gather All Your Ingredients
Lamp (new or used)
Scissors
This particular brand of lamp comes in several colors; black, white, silver, and brown. They also come apart in about 8″ sections which makes them easy to store.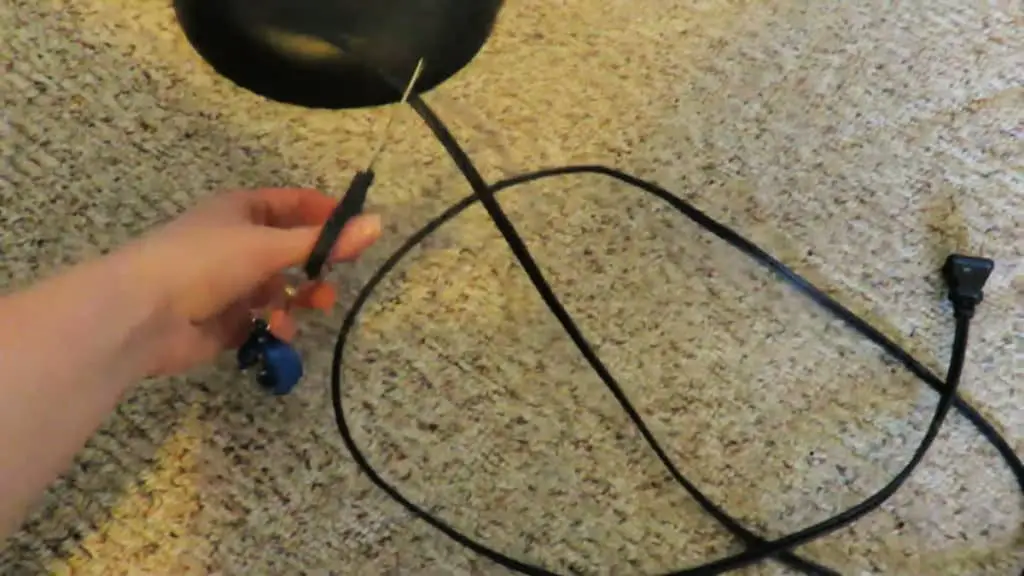 2. Cut Wire(s)
Using the scissors, cut the electrical wires.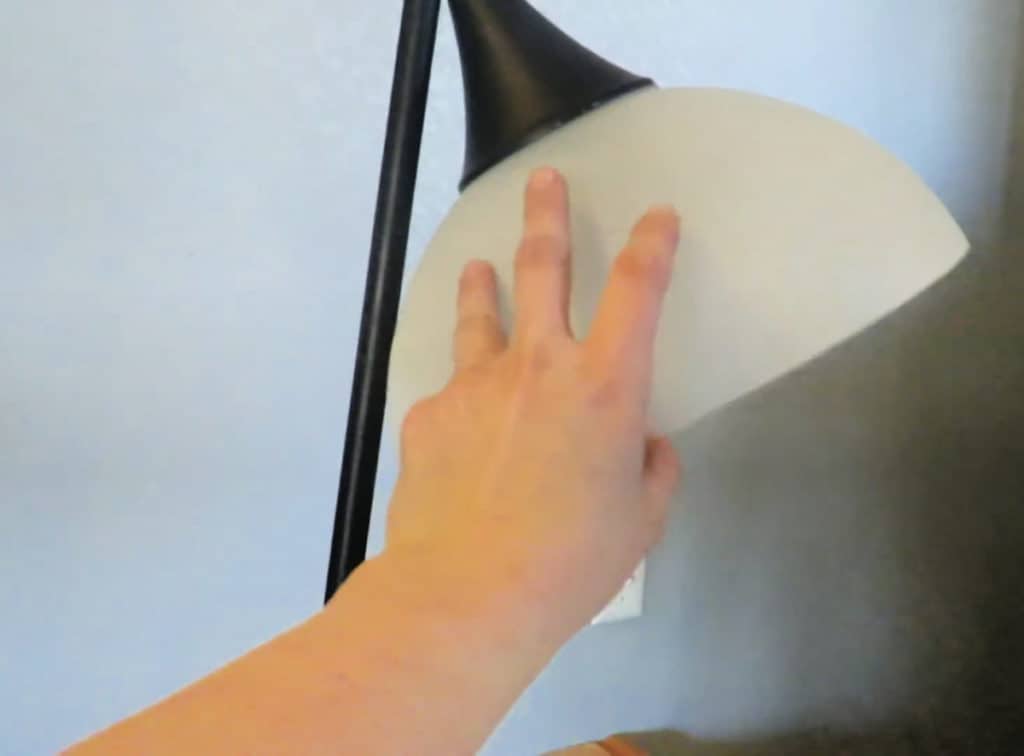 3. Remove Wire(s)
Remove the lamp shade and wires by pulling gently on the lamp shade.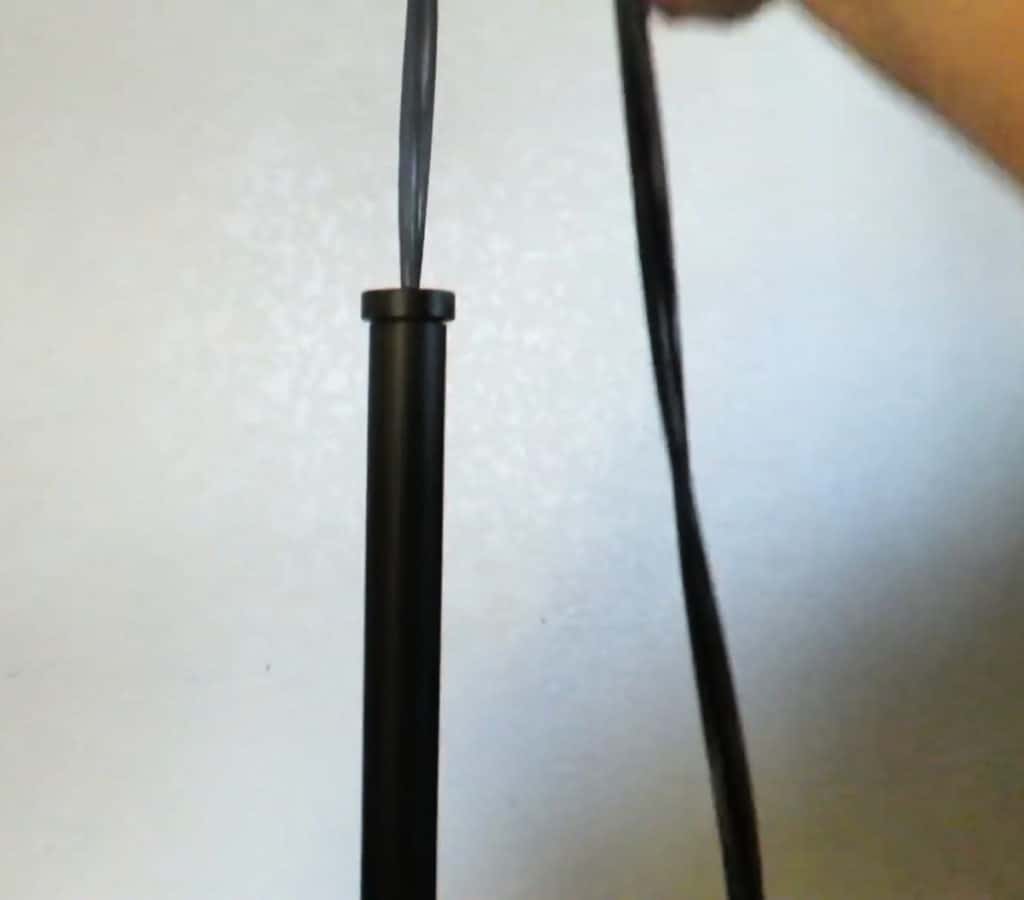 Continue to pull all the wires out of the pole(s).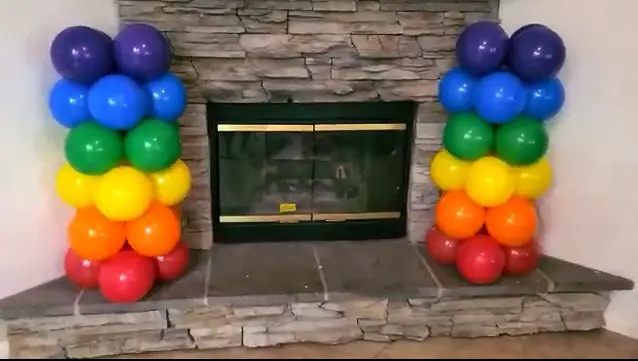 5. Enjoy
Repurpose Lamp Into Balloon Column Stand Video
Pros And Cons Of Buying New Lamps Vs. Used Lamps
| | | | |
| --- | --- | --- | --- |
| | Price | Pros | Cons |
| New | $10-$20 | You can buy as many as you need and they will all match. | Higher cost |
| Used | Free-$10 | Better for the environment. | May be hard to find several matching. |
I hope this post brought value to your day. If it did, please consider sharing it with a friend or on your favorite social media. Thanks For Reading Fun With Balloons!