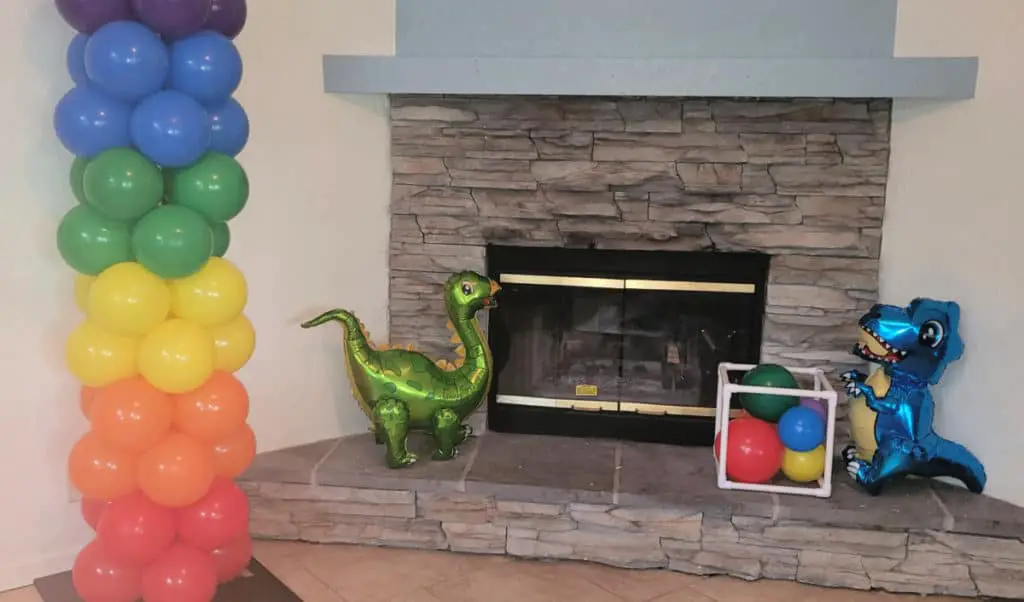 There are several different ways to make a DIY Balloon Box but the PVC pipe method is by far my favorite way to make them. They are easy to make, they are extremely versatile, and best of all they are reusable. You can even easily break them down making storage a cinch.
Steps To Make PVC Balloon Box
Gather All Your Ingredients
Cut PVC Pipe
Assemble
Paint (Optional)
Fill With Balloons (Optional)
Enjoy!

1. Gather All Your Ingredients
10′ x 1/2″ PVC Pipe
8 1/2″ Three Way Pipe Connectors
PVC Pipe Cutter
Tape Measure or Similar
Pencil
Paint (Optional)
Balloons (Optional)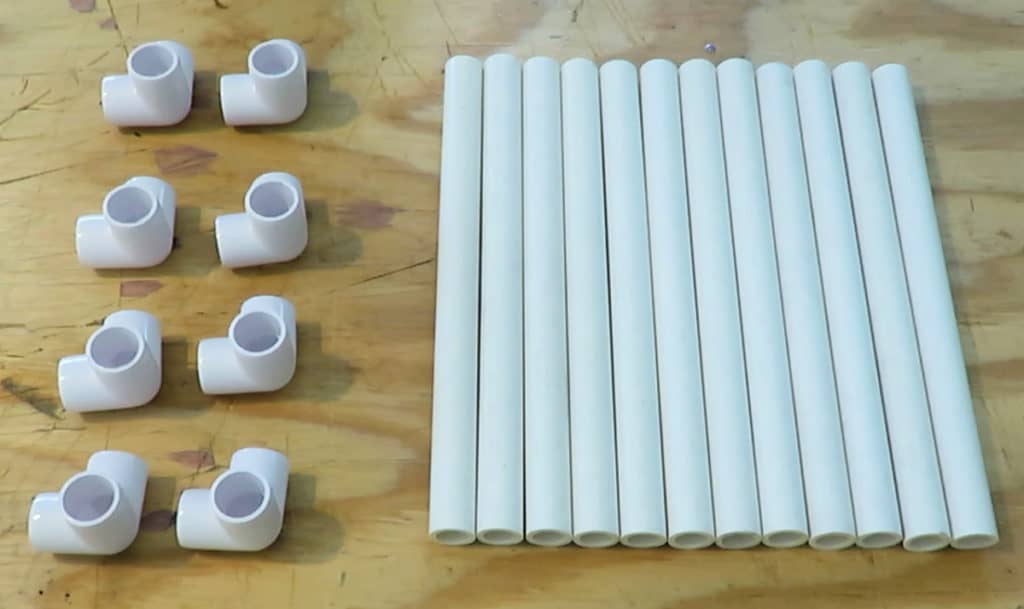 2. Cut PVC Pipe
Measure and cut 12 11″ PVC pipe pieces.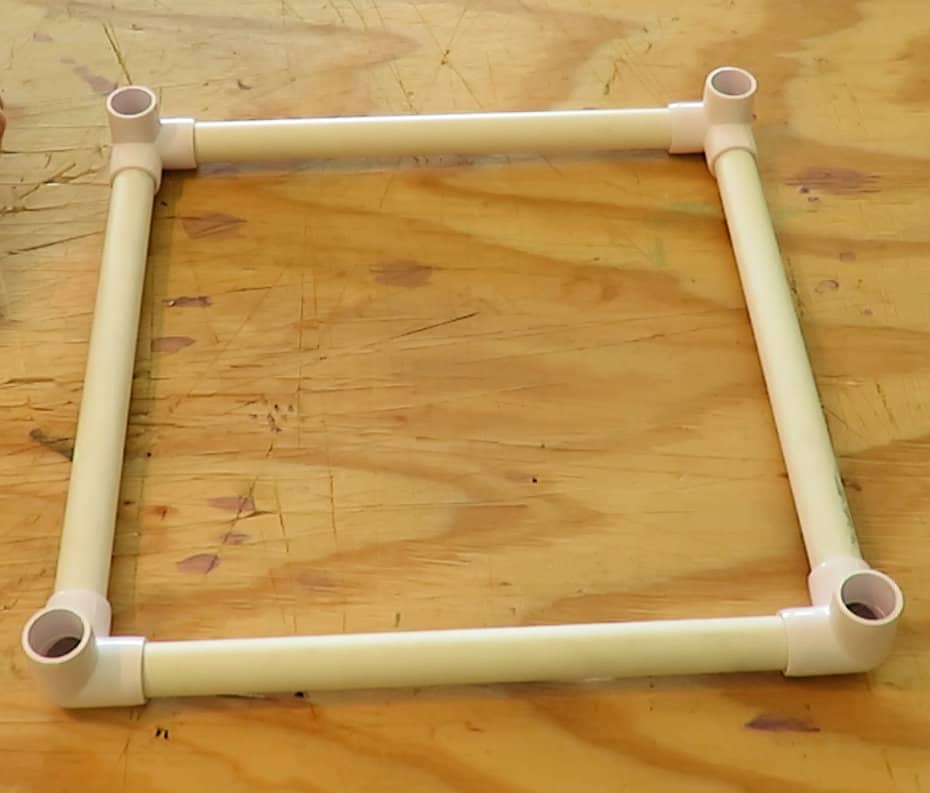 3. Assemble
Start off by making a square with four pieces of PVC pipe and a connector at each corner.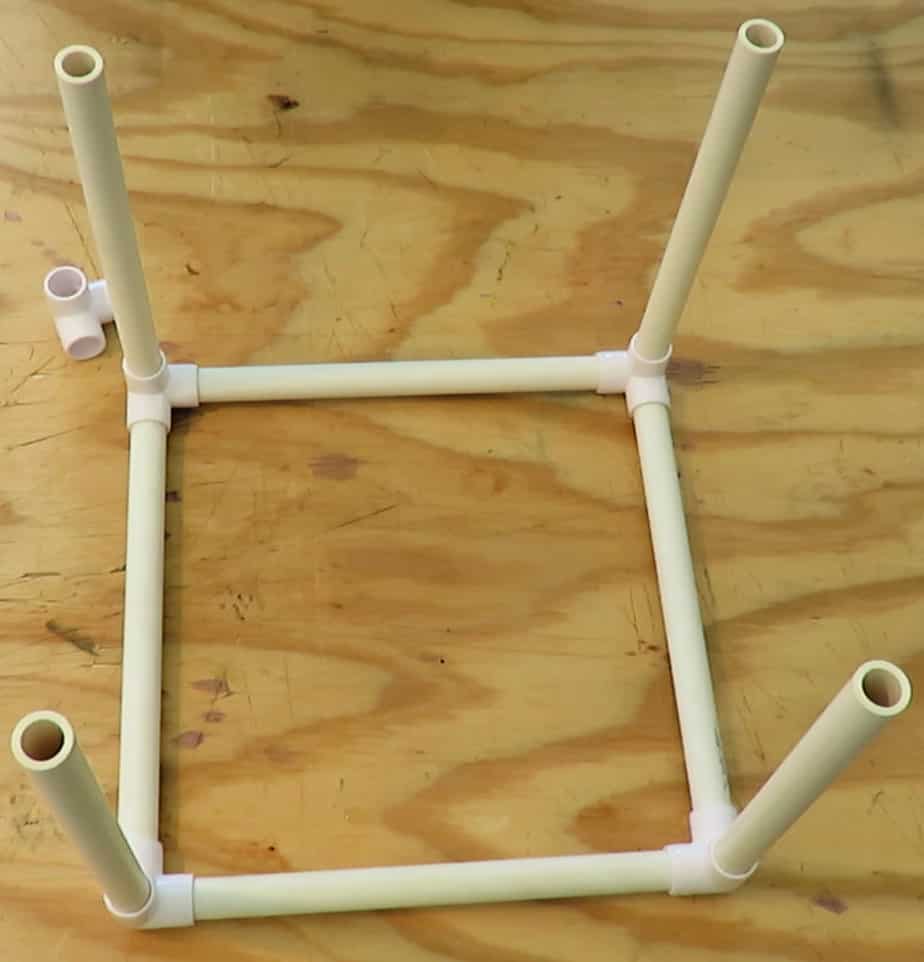 Next, add a PVC pipe to each corner.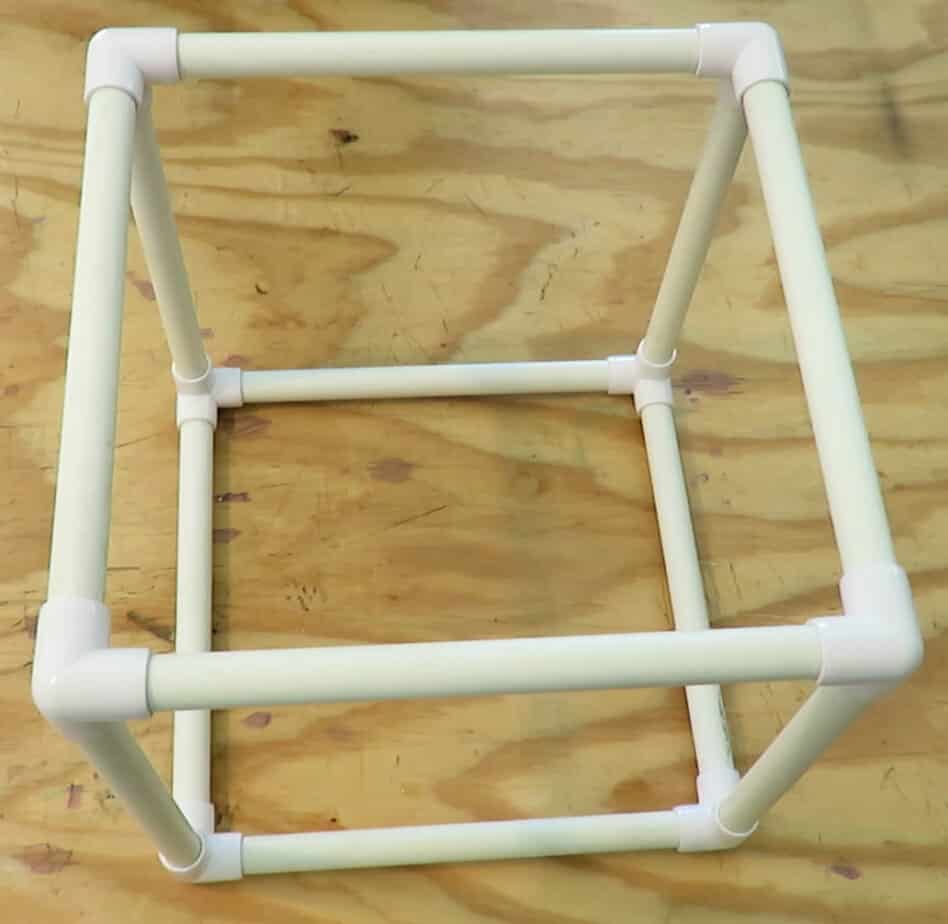 Last, add connectors to each end of the sides and finish adding the rest of the top square.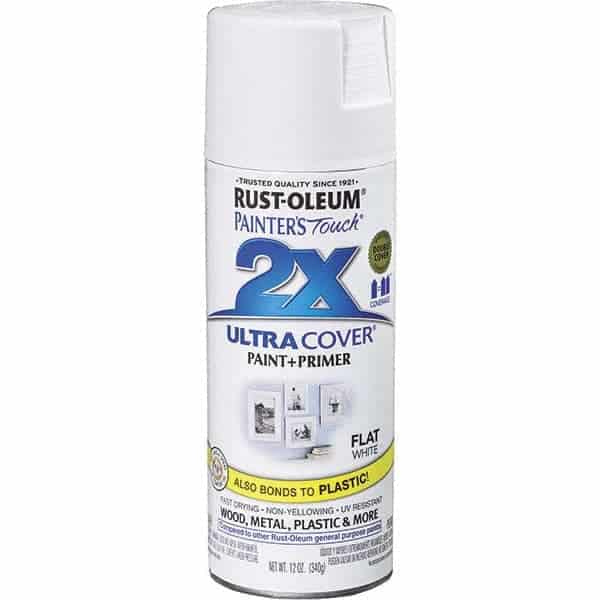 4. Paint (Optional)
I like to paint my PVC Balloon Boxes because they usually have red print on them. I like to paint my balloon boxes white.

5. Fill With Balloons (Optional)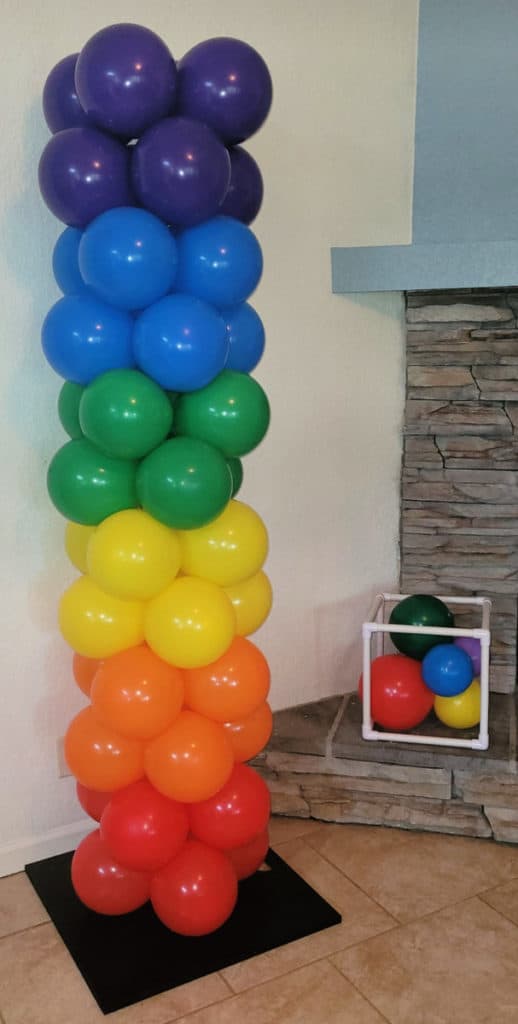 6. Enjoy!
DIY Balloon Box – PVC Video (Coming Soon)
I hope this post brought value to your day. If it did, please consider sharing it with a friend or on your favorite social media. Thanks For Reading Fun With Balloons!